About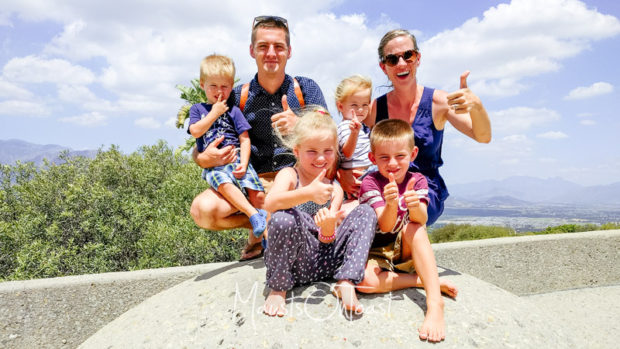 Hi, we're the Mausts. Our story as a family starts with a providential meeting at a luau. Emily was an exchange student from England. After marrying, we settled down in the US where Drew finished up his bachelor's degree in foreign languages and linguistics. Upon graduation we moved to North Carolina for Drew to study at seminary and for Emily to become a nurse. Since 2010 we've been working with Wycliffe Bible Translators. We currently live in Cameroon.
We are the MaustsOnToast.
Family motto: Getting it done while having fun
Backup motto: Keeping the wheels on the bus
Aim: Happy. Healthy. Holy.
We'd love to hear from you.